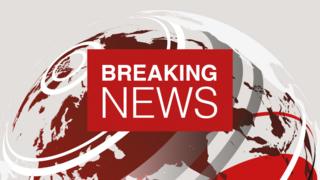 President Donald Trump has told reporters that it is a "difficult" and scary time for young men in the US.
Mr Trump's remarks came as he reiterated his support for Supreme Court nominee Brett Kavanaugh, who is currently facing sexual misconduct allegations by several women.
A vote to confirm Mr Kavanaugh has been delayed as the FBI investigates the claims, which he denies.
Asked about young women, the president said, however: "Women are doing great."


Source BBC News