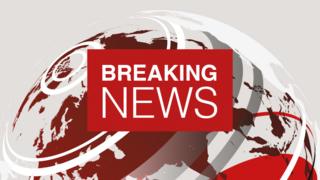 A suspicious package addressed to top Democrat Cory Booker has been found at a Florida mail facility, US media say.
At the same time New York police said they were investigating a package in Manhattan.
The news came after several mail bombs were sent to prominent critics of US President Donald Trump.
The FBI has been searching the Florida facility for evidence. Figures like ex-President Barack Obama and actor Robert de Niro have already been targeted.
Security camera footage at the postal facility in Opa-locka, Miami, is being scrutinised. A bomb squad and canine unit had accompanied federal officials to the site, police from Miami-Dade County said.
Reports say two packages were found at the West 52nd street post office in New York City – one was addressed to Mr Booker and the other to former director of national intelligence James Clapper.


Source BBC News