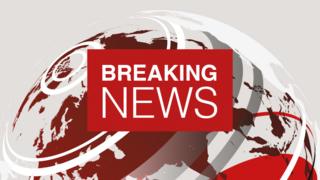 Turkey says it has shared recordings related to the murder of the journalist and writer Jamal Khashoggi with the US, the UK, Saudis and others.
Turkish President Recep Tayyip Erdogan repeated his assertion that Saudi Arabia knew who had killed Khashoggi.
Khashoggi, a critic of Saudi rulers, was killed inside the Saudi consulate in Istanbul on 2 October.
Saudi Arabia has admitted he was murdered there, but denied suggestions its royal family was involved.


Source BBC News