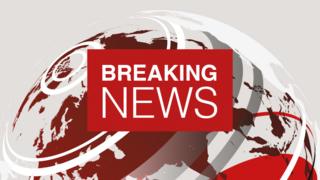 At least 10 people have been killed and dozens more wounded in an explosion at a college in Russian-annexed Crimea.
Officials said an "unidentified explosive device" detonated at the technical college in Kerch, where Russia has built a bridge between the peninsula and the Russian mainland.
Initial reports had suggested that the blast was some sort of gas explosion.
But a Kremlin spokesman said that a deliberate attack was now being investigated as a possibility.


Source BBC News