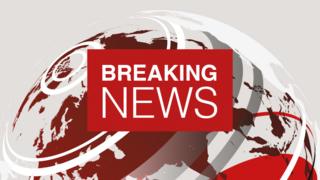 A Chinese scientist who claims to have created the world's first genetically edited babies has defended his work.
Speaking at a genome summit in Hong Kong, He Jiankui, an associate professor at a Shenzhen university, said he was "proud" of his work.
He said "another potential pregnancy" of a gene-edited embryo was in its early stages.
His claims, which have caused widespread outrage, have yet to be independently verified.
Mr He said eight couples had signed up voluntarily for the experiment, and one couple later dropped out.
He added that he had initially funded the experiment by himself.


Source BBC News