Who is this guy?
What sort of "violent rhetoric"?
Is he really pro-dictatorship?
He's not kind of a dictator. He is a dictator.
Monica de Bolle of Johns Hopkins University
So how did we get here? What explains his popularity?
So it's all about the Workers' Party?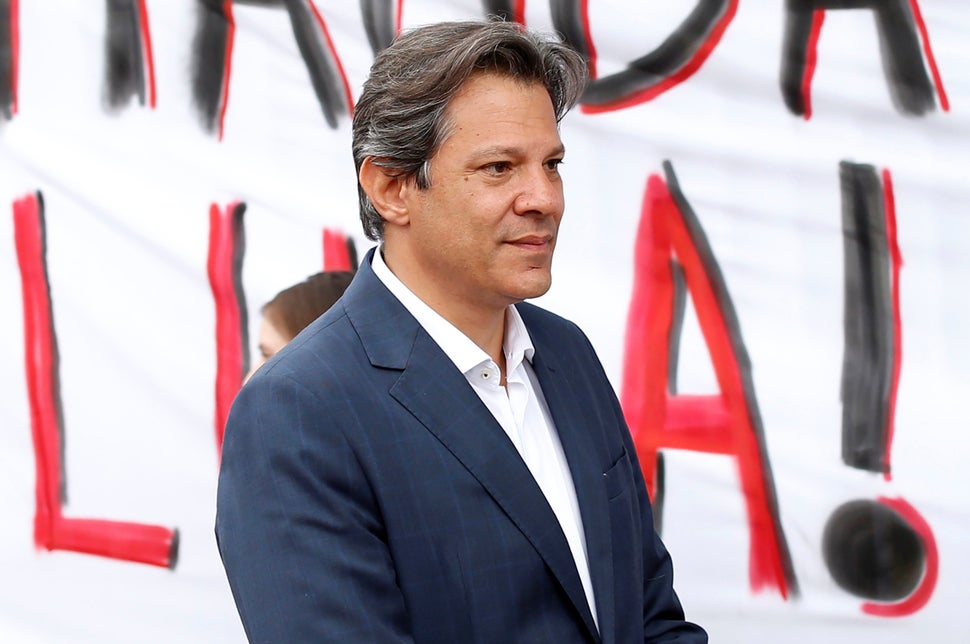 Who actually supports this guy?
The risk of political authoritarianism in Brazil is increased because you have some sympathy for authoritarian solutions hibernating in the society.
Claudio Couto, a Brazilian political scientist
OK, he's probably going to win. What's he going to do when he does?
Is he really more dangerous than the world's other far-right leaders?
The failure of elites to set up an equitable system and their subsequent shortcomings in addressing the crises an inequitable system creates have once again paved the way for a strongman to ride a wave of racial and social backlash to power.
And is Brazilian democracy truly under threat?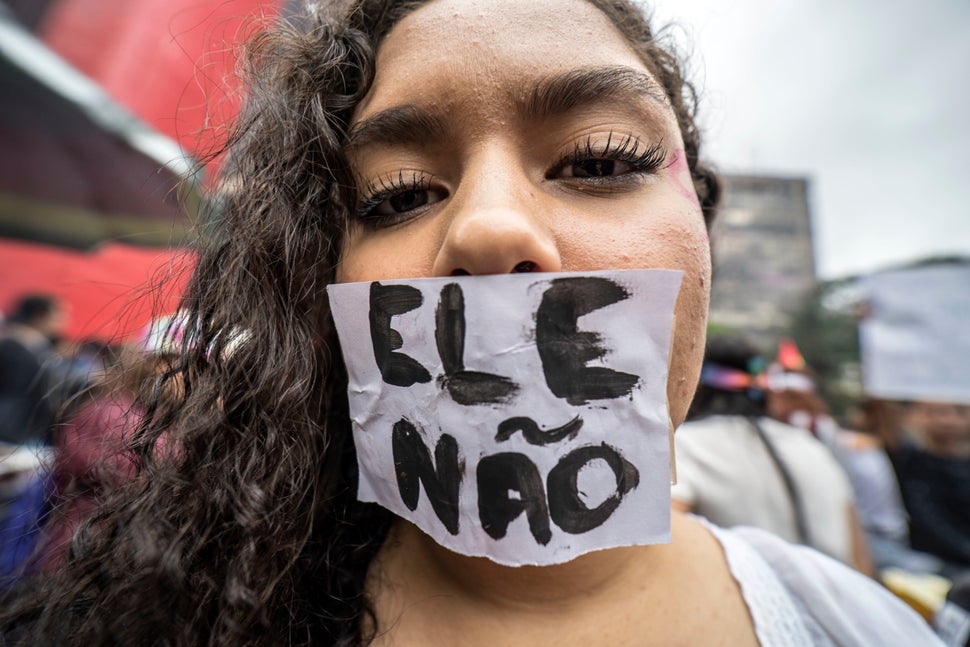 Source HuffPost