1. The deadliest wildfire in California history wiped out a town.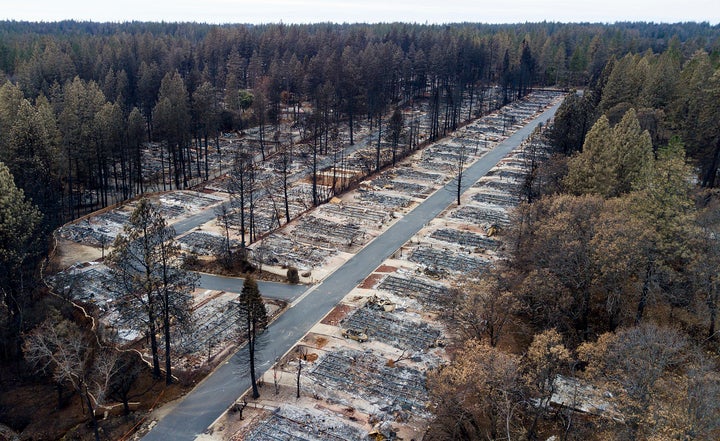 2. California also saw its largest ever wildfire.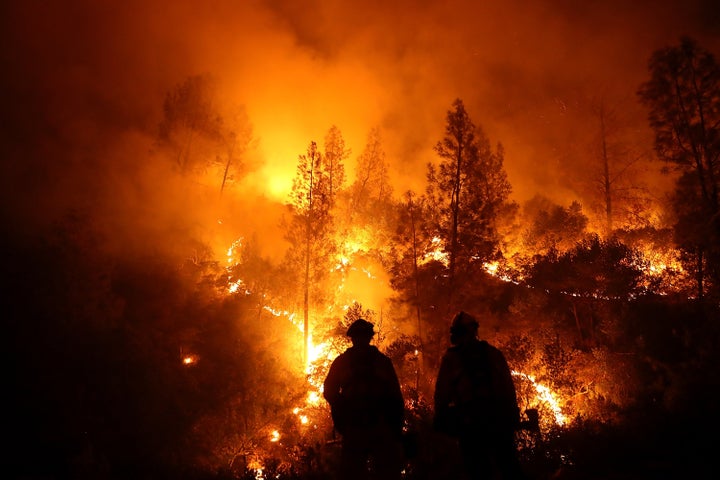 3. Two devastating hurricanes hit the East Coast within a month.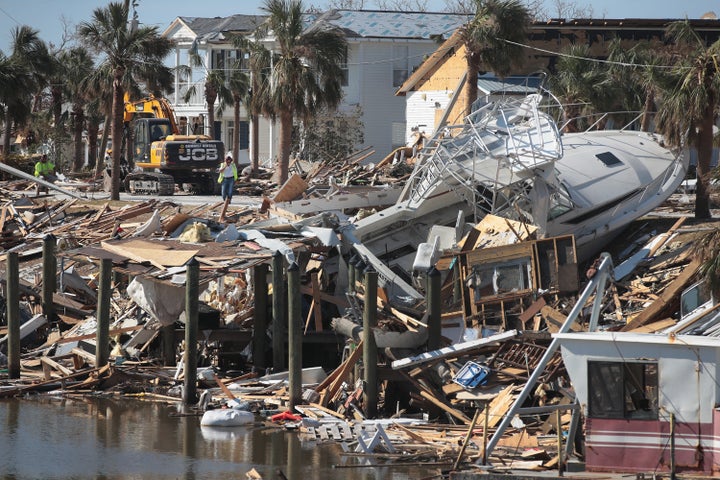 4. Historic rains triggered floods and landslides in Hawaii.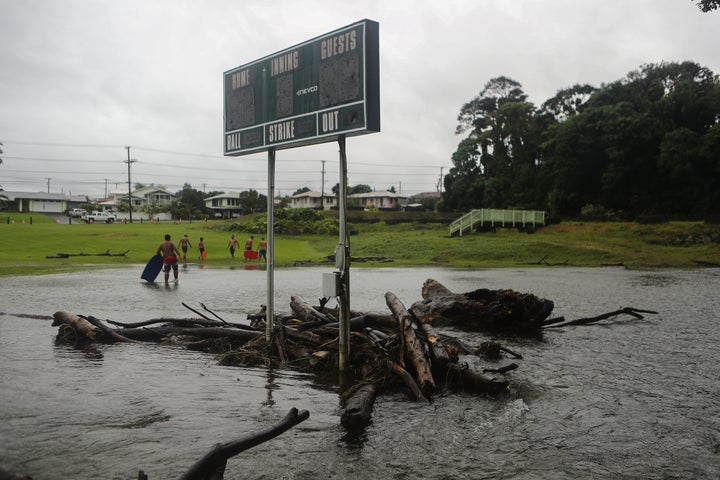 5. A historic monsoon in India killed hundreds and displaced thousands.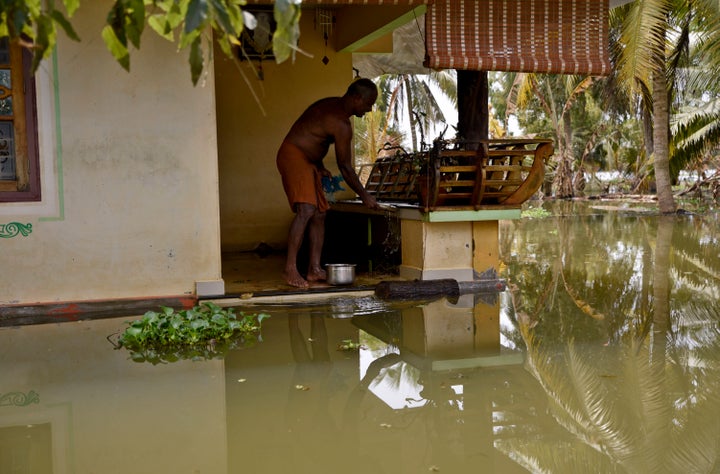 6. Record rains in Japan triggered deadly landslides and flooding.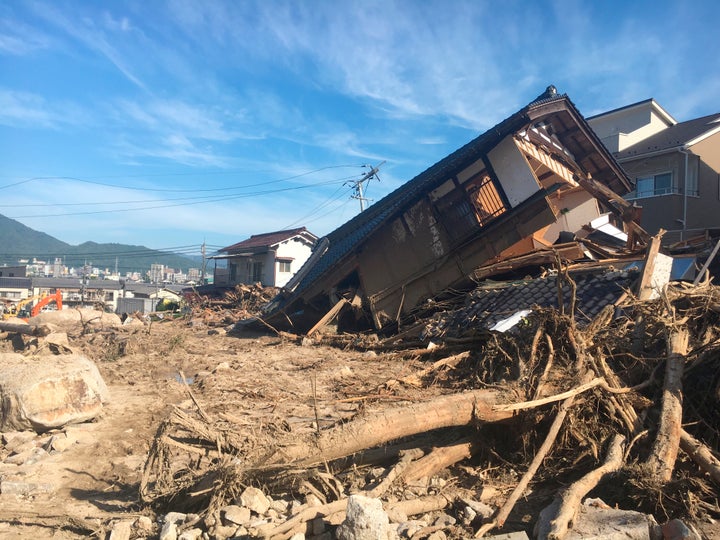 7. A super typhoon hit a U.S. territory as the second strongest storm ever on U.S. soil.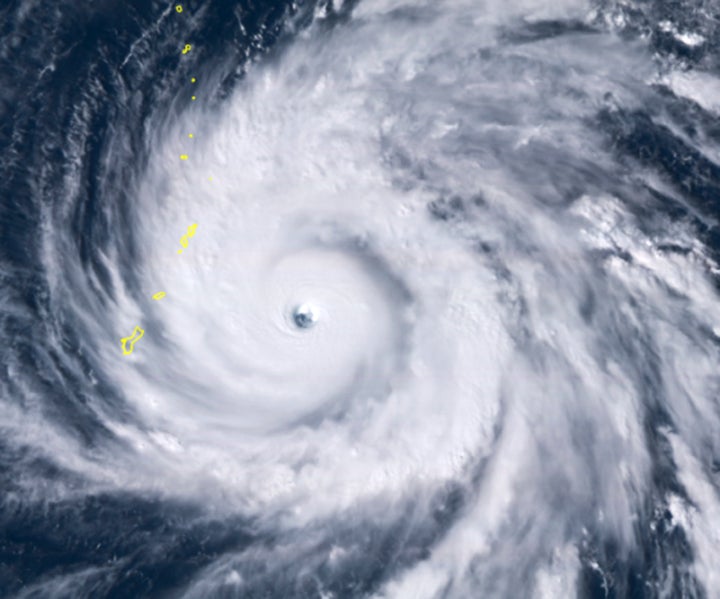 Source HuffPost