The popular establishment hosts "College Country Night" on Wednesdays and it was full of young people that evening. 
"They are just kids," an eyewitness who identified himself as Tim told ABC 7, struggling to hold back sobs. "They're all young. This shouldn't have happened to them."
According to records maintained by the Gun Violence Archive, this latest tragedy was the 307th mass shooting this year.
Sheriff's Sgt. Ron Helus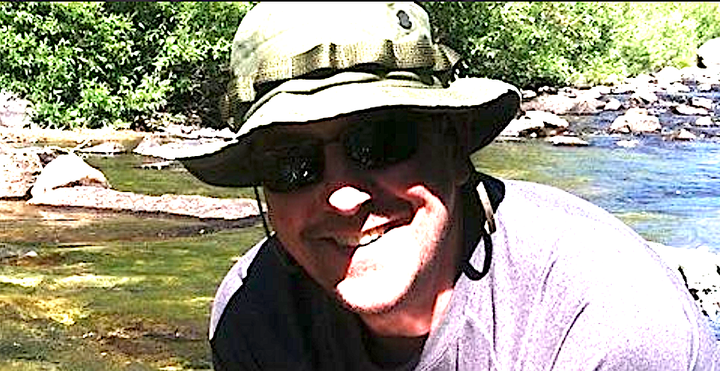 Ron Helus, 54, a sergeant in the Ventura County Sheriff's Office, was among the first to respond to the shooting, heading into the bar as the bullets flew. The veteran officer, who was married with an adult son, had been on the force 29 years and planned to retire within the next year.
Helus also owned a firearms training business.
"When he heard the gunfire, he ran in. He ran in and no doubt saved others," Ventura County Sheriff's Capt. Garo Kuredjian told CNN afterward. "That's what cops do. That's what he did."
Cody Coffman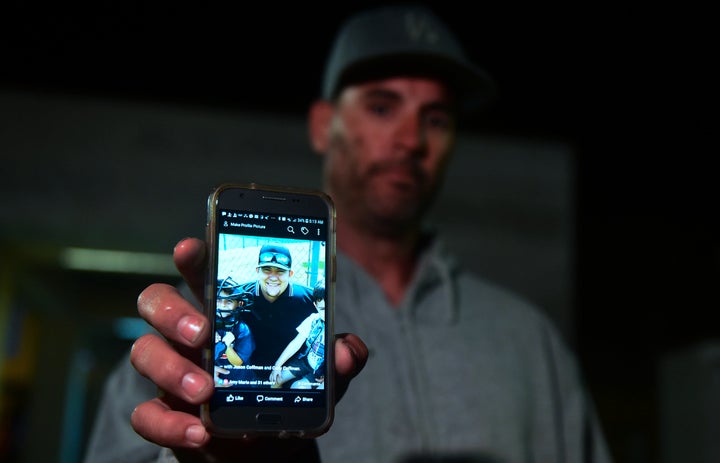 Cody Coffman had just celebrated his 22nd birthday and was planning to join the military, his father told reporters on Thursday.
"Oh, Cody. I love you, son," Jason Coffman said through sobs, leaning on his father-in-law. "This is going to be an absolutely heart-wrenching time for me and for my family. … For me, this is a heart that I'll never get back."
Jason remembered his son as a talented baseball player in high school and a fishing buddy "who would come with me whether he wanted to or not."
"I cannot believe it has happened to my family," he said. "I am speechless and heartbroken."
Cody was "the big brother that my kids need," the grieving father said. "I have a daughter coming on 29 of this month. He was so excited to have his first sister and now she'll never know him."
The last thing he said to Cody was a warning not to drink and drive, and then this: "Son, I love you."
This is a developing story. Check back for updates.




Source HuffPost