Investigators said they haven't ruled out foul play in the Grand Canyon deaths of an Arizona couple, who apparently plunged from an overlook on the national park's South Rim.
Garret Bonkowski, 25, and his girlfriend, Jessica Bartz, 22, were found dead on Oct. 1, about two weeks after they entered the park, according to National Park Service investigators. Hikers discovered their bodies below the Trailview 2 Overlook.
"We know they came from the top of the rim, but how or why they fell off of the rim we don't know," Kari Cobb, a spokeswoman for the park, told St. George News.
 Investigators haven't released details about the condition of the bodies or post-mortem examinations. But they said they haven't ruled out the possibility of foul play.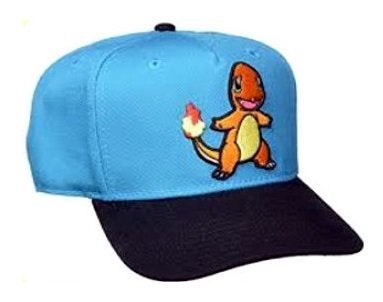 The couple entered the park on Sept. 18, investigators said. Their vehicle was found in a parking area near the overlook. No one had reported them missing.
The couple, from the Phoenix suburb Peoria, were moving out of the state and may have stopped at the Grand Canyon on the spur of the moment, Bonkowski's mother, Jennifer Follis, told Phoenix's KSAZ-TV. She said the couple had been dating for more than two years. 
"The plan was that they were going to go to Iowa, which is where she is from," said Follis. "I said, 'I love you Garret,' and he said, 'I love you mom,' we hugged and then they left."
The winding bluffs and treacherous precipices surrounding the Grand Canyon's awe-inspiring fissure average about 12 deaths a year, including those due to natural causes,according to National Park Trips Media.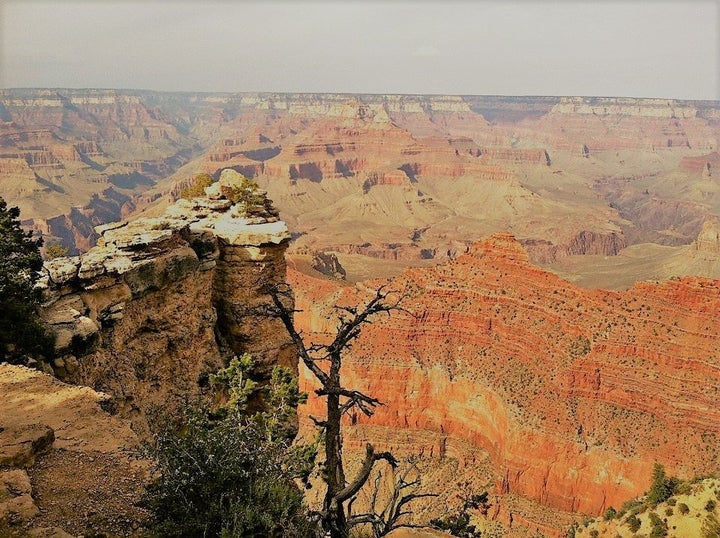 Investigators ask that anyone who may have seen Bonkowski or Bartz in the park on or around Sept. 18 to contact them at 888-653-0009. Tips may also be submitted online at www.nps.gov/ISB.




Source HuffPost