Funding for Trump's inaugural committee is still under investigation.
Ivanka Trump used a personal email account.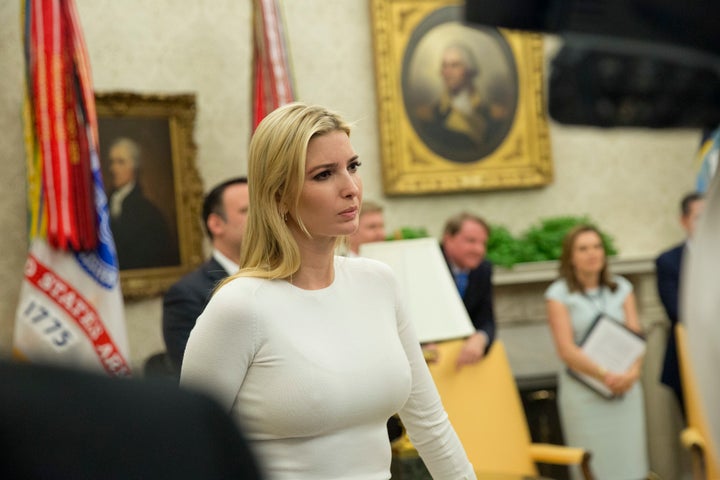 The Trump Foundation had scandal-plagued finances.
Eric Trump lied about his foundation's expenses.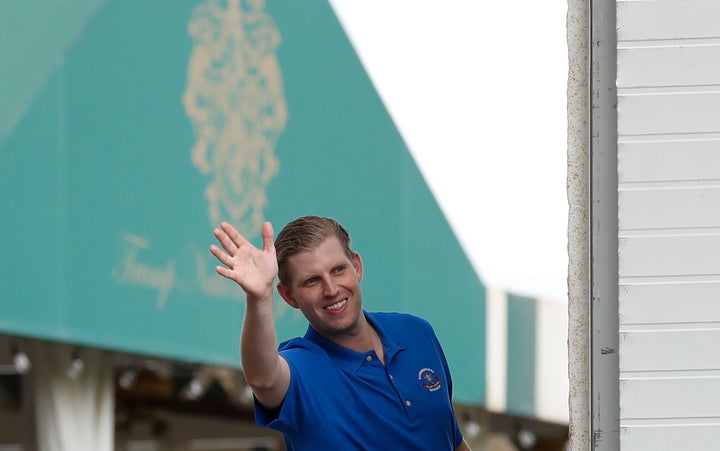 Foreign diplomats kept
staying
in Trump-owned properties.
Ivanka Trump and Jared Kushner

 stand to majorly benefit

 from a tax break.



Ivanka Trump had trademarks approved by China.

Scott Pruitt and Ryan Zinke resigned amid scandals.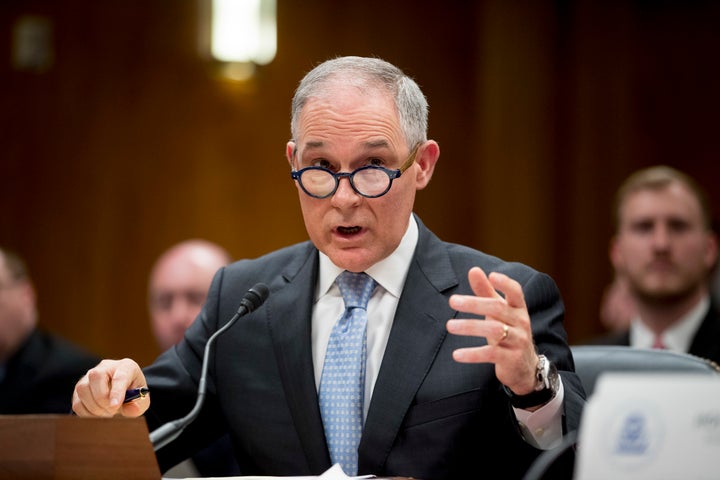 Jared Kushner got bailed out by a company linked to Qatar.

Trump has spent more than two months at Mar-a-Lago, and club members have bragged about it.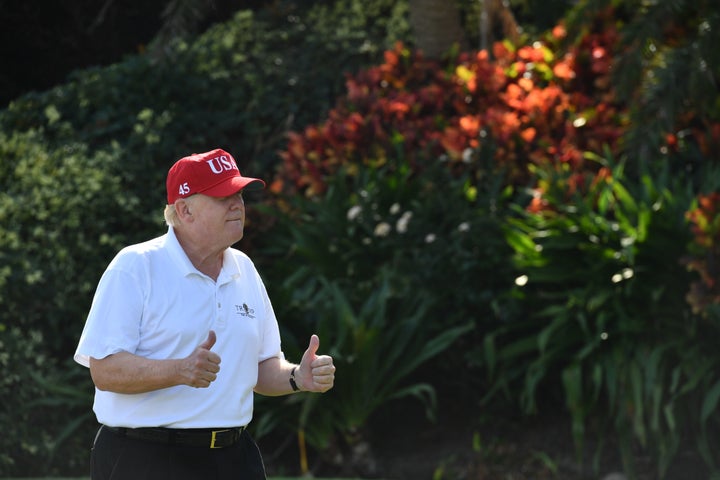 Melania Trump kept taking expensive trips.
Cabinet secretaries have made some questionable investments.




Source HuffPost