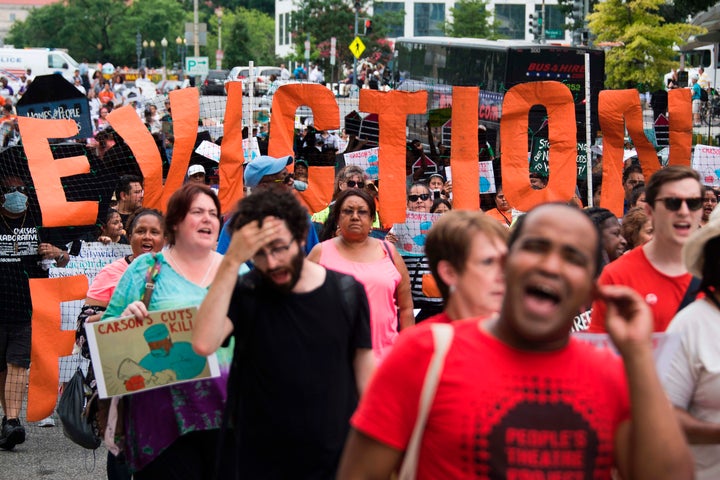 Myth 1: Most homeless people live on the streets.
It's much easier to look around and see people in the streets as the problem — and not see it's the broken system.
Shahera Hyatt, director of the California Homeless Youth Project
Myth 2: Most homeless people are mentally ill.
Myth 3: Most homeless people are addicts.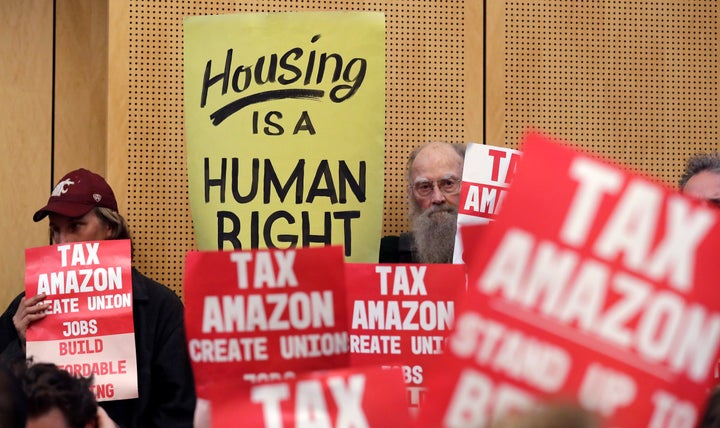 Myth 4: Homeless people just need to get a job.
Not all people having [mental health or substance abuse] issues experience homelessness ― it's the folks living in poverty who often lack the social safety net to buoy them through the storm."
Shahera Hyatt
Myth 5: It's their fault they're homeless.




Source HuffPost