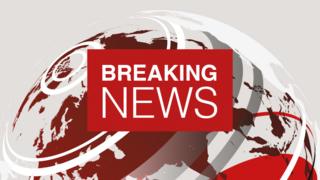 US President Donald Trump has cast doubt on a report by his own government warning of devastating effects from climate change.
"I've seen it, I've read some of it, it's fine," the president said outside the White House. "I don't believe it."
The report found that unchecked climate change will cost the US hundreds of billions of dollars and damage human health and quality of life.
The Trump administration has pursued a pro-fossil fuels agenda.


Source BBC News