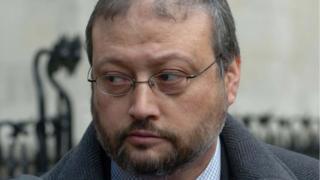 Turkey has given its first official statement on how writer Jamal Khashoggi was killed, saying he was immediately strangled, then dismembered.
The statement from chief prosecutor Irfan Fidan comes after weeks of reports in local media about the murder at the Saudi consulate in Istanbul.
Mr Fidan said a meeting with his Saudi counterpart on Monday yielded "no concrete results".
Saudi Arabia has not commented on the meeting.
The Turkish statement said: "In accordance with plans made in advance, the victim, Jamal Khashoggi, was choked to death immediately after entering the Consulate General of Saudi Arabia."
His body was then dismembered and destroyed – "again, in line with advance plans", it added.
Saudi Arabia, at first, denied any knowledge of the death, saying Khashoggi – a well-known government critic – had walked out of the building alive after coming for a meeting on 2 October.
The Gulf state then admitted Khashoggi's killing was premeditated and a result of a "rogue operation". It said it has arrested 18 suspects, who will be prosecuted in Saudi Arabia.
Turkey wants the suspects to be extradited. Its authorities remain frustrated at a perceived lack of co-operation by Saudi Arabia, according to the BBC's Mark Lowen in Istanbul.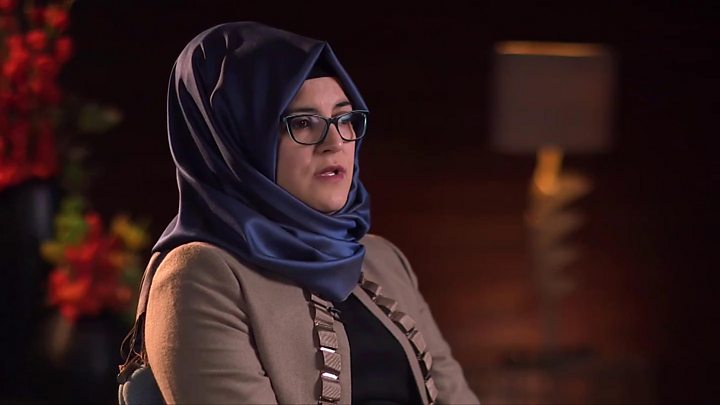 Source BBC News