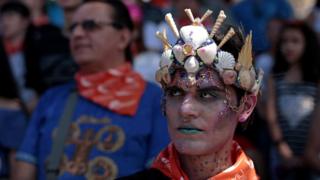 Tens of thousands have taken to the streets around the world on the eve of the International Day for the Elimination of Violence against Women – with thousands more expected to join rallies on Sunday.
The day, marked each year on 25 November, is the start of 16-day campaign, calling on people and organisations to address violence which, according to the UN, will affect more than a third of women globally during their lives.
This year, several UN agencies paid tribute to the Me Too campaign for raising awareness in the past 12 months of the scale of violence inflicted on women and girls.
However, the statement warns that ending the violence is not a short-term endeavour and requires co-ordination and sustained effort.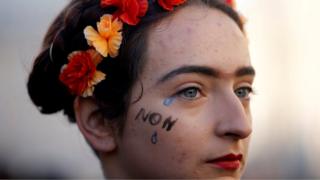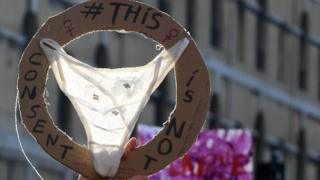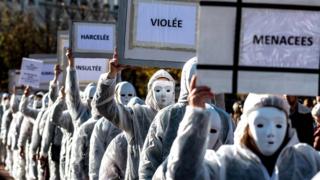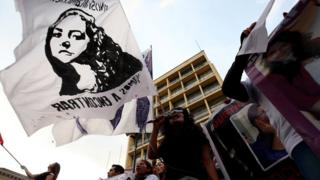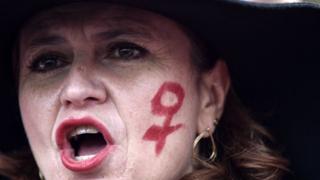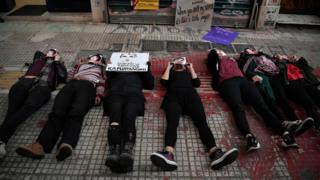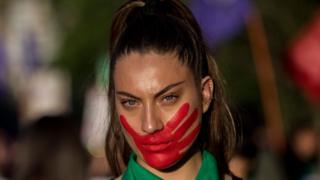 All pictures subject to copyright


Source BBC News