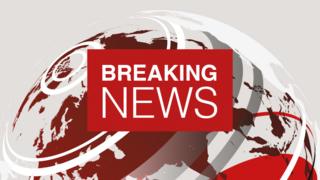 The UK's withdrawal agreement from the European Union has been approved by EU leaders, its chief official Donald Tusk has announced.
The 27 leaders gave it their backing after less than a hour's discussion in Brussels.
Mr Tusk signalled on Saturday that the deal would be approved after Spain withdrew last-minute concerns over Gibraltar.
The deal needs to be approved by the UK Parliament, with many MPs opposed.


Source BBC News