Think all engagement photos are painfully awkward and cheesy beyond belief? Think again.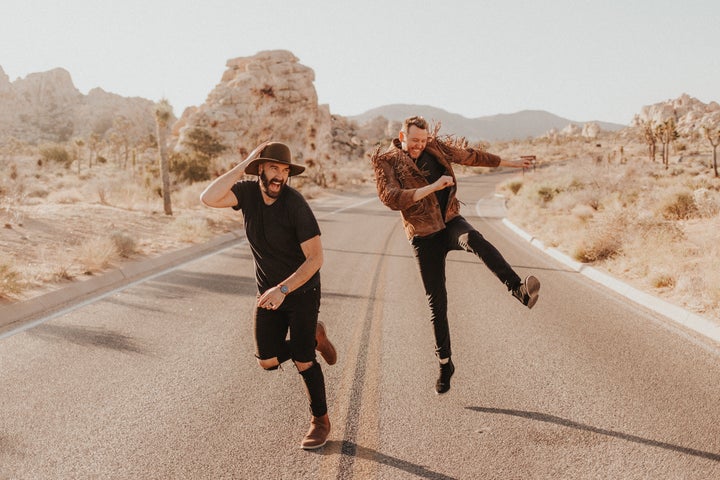 Seth and Kaiti Photography

On Tuesday, Junebug Weddings announced the winners of their 2018 "Best of the Best Engagement Photography" contest, and the images are a cut above the rest. A panel of judges, along with the Junebug team, sifted through nearly 6,000 images from all around the world, but only 50 photos made it into the final collection.




Source HuffPost